EcostoryE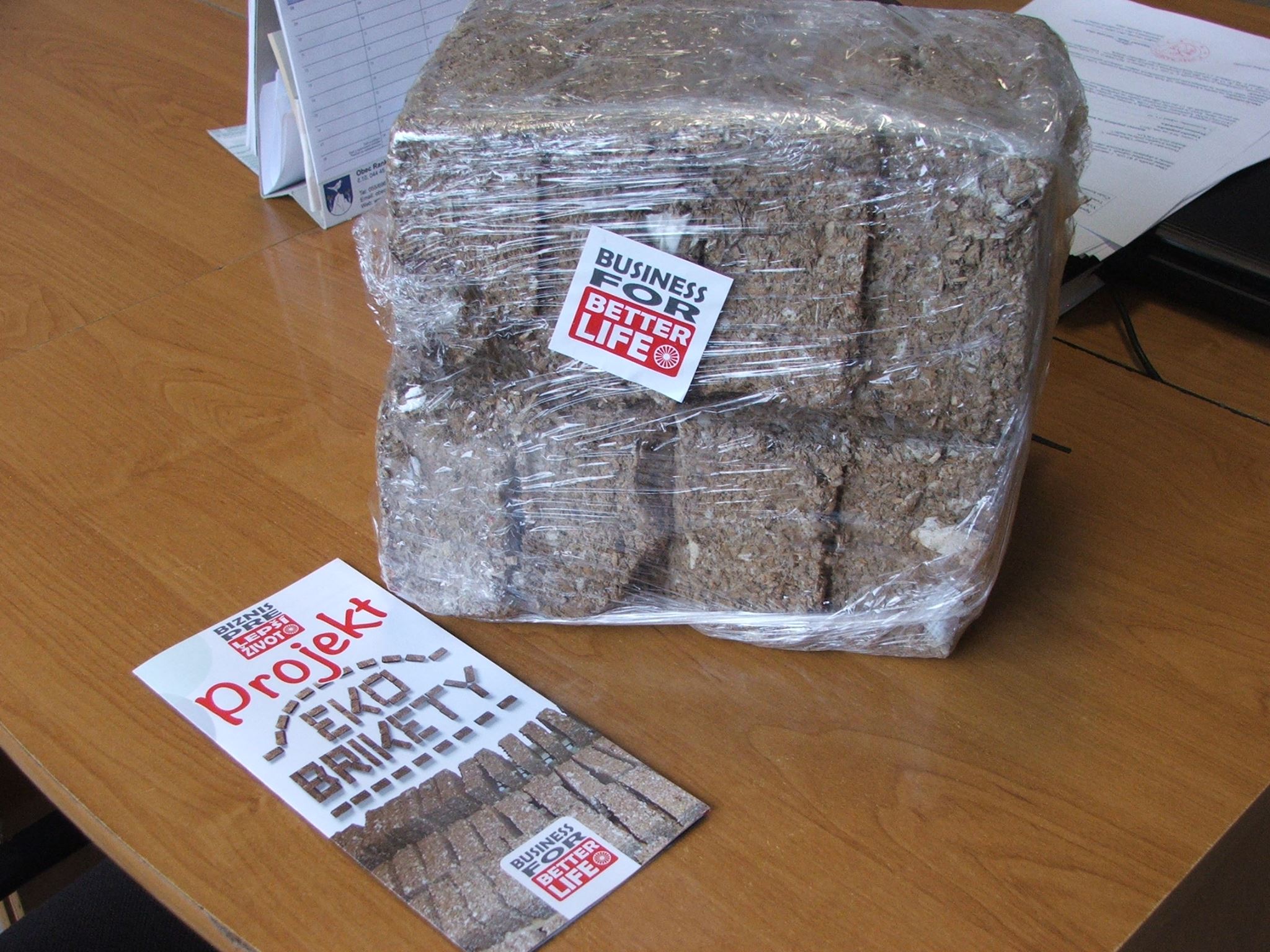 –       ECOstorye means that the project will be about organic initiatives that protect the environment, use of local resources and alternative technological processes.
–       ECOstorye means that the project is also a story. This is a process where we learn, draws different actors, we make mistakes and record the progress and results.
–       ECOstorye means that ultimately it is us to establish a shop (store), therefore social enterprise that offers organic products.   
Goals:  
–       Developing the business plan of production Ekobriks so that after completion of the project it was self-sufficient, independent of subsidies.
–       Development of masonry skills of a group of 15 students and their leaders to work with clay.
–       Generate jobs (employment) for the project participants.
–       The development and improvement of production, marketing and sales ecoproducts.
–       Testing the idea of community garden with growing herbs.
–       Education of Roma youth in the field of environmental protection
-     Creating space for development of social enterprise devoted to organic products.
Our product: ECObriquettes
Ekobriquett is a cheap fuel, manufactured from the available waste materials such as papaier, wood chips and the like With water, the mixed waste material is manually pressed in a simple device. It is then necessary to ekobriquetts to dry in a well ventilated, dry rooms. Finished ekobriquetts are an excellent fuel in fireplaces and stoves on solid fuel. In the environment of roma settlements are ideal solution for families with acute shortage of fuel, elderly and sick people, because the handling with the ekobriquetts is simple.